Diesel bulk storage tank 10,000L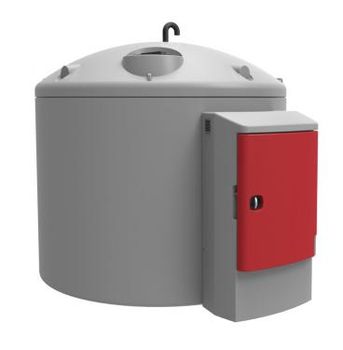 This tank can save you thousands of dollars in fuel, by allowing you to buy in bulk diesel. It also adds the practicality of fueling up before you leave, so you don't spend precious time waiting at the servo.
This bulk diesel tanks are available

Features:
-Fully self bunded
-Lockable dispensing cabinet
-Environmentally friendly
-High flow industrial fuel filter
-12 & 240v dispensing options
-High security user access control options
-Prevents fuel contamination in handling and storage.